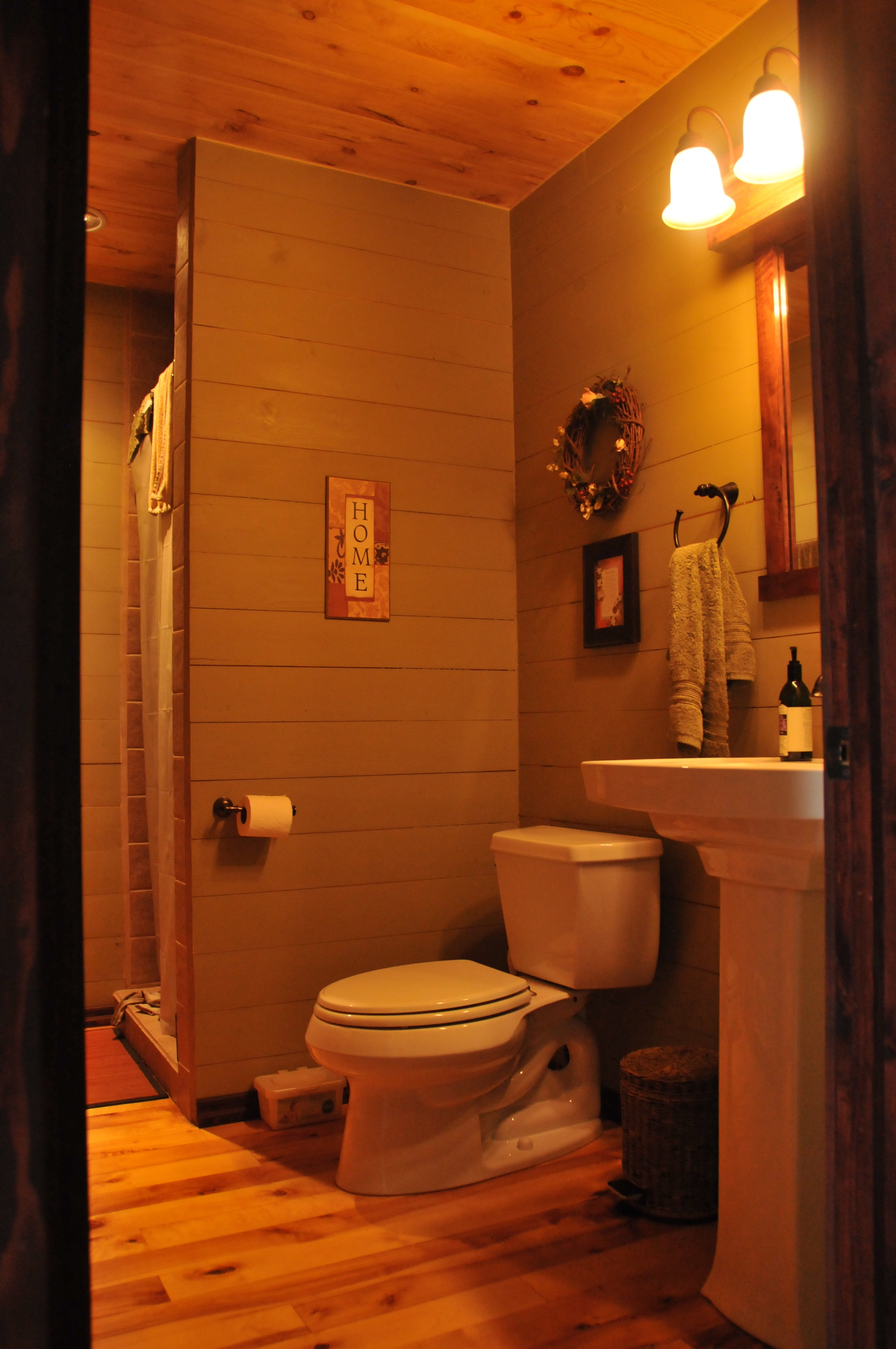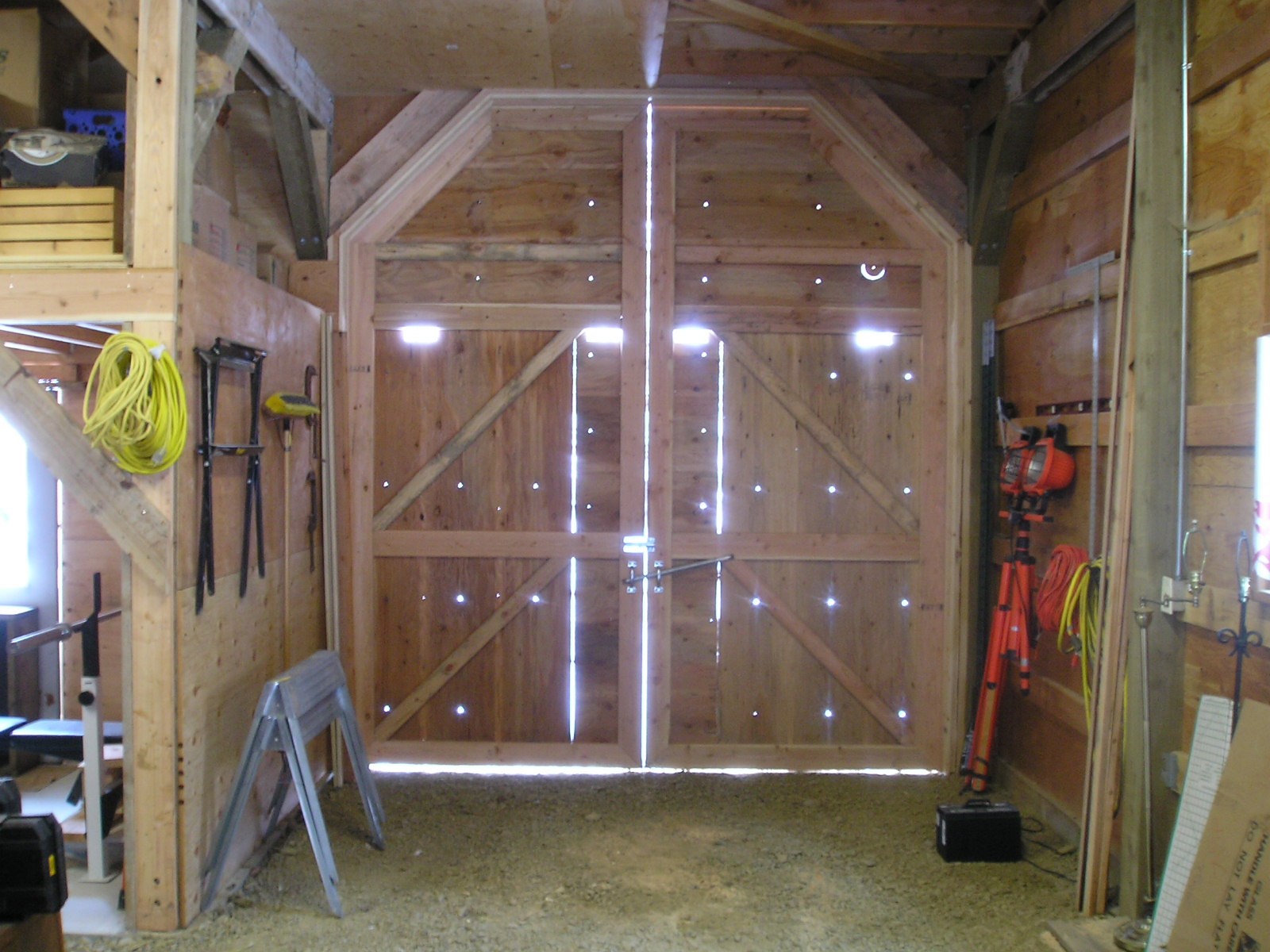 This property has just been evaluated and approved by Survival Retreat Consulting (9.5 rating) and is now for sale outside of Sandpoint, Idaho.
Sustainable Family Farm on 39+ acres w/water rights. Architecturally stunning custom passive solar timber framed home, hardiplank siding, metal roof, birch hardwood floors & custom cabinets. Wood stove & fire suppression system. Generator ready. Concrete perimeter 4 ft foundation for secure dry storage. Guest quarters/office above custom 36x32 main barn. 48x36 hay barn. Moore Creek w/native Cutthroat trout flows through property ready for Hydro-power application (low head/high flow). Senior water rights transfer, dams are in place, pond w/point of diversion complete w/pump for irrigation @ 230 gpm capacity. Land consists of 16 acres in trees w/mixed conifer, hardwoods & 23 acres pasture/hay field. Numerous animal paddocks, hot wire w/sheep fencing. Home hidden from view of County road. Your Strategic Relocation awaits! Escape the city and live a sustainable lifestyle in the Freedom of Rural America!
The land:
The land has approximately 16 acres in trees with mixed conifers and hardwoods and 23 acres pasture and hay field. 1500 feet of creek with native cutthroat trout. 17 acre flat irrigated pasture fully fenced and used for grazing and hay production. Vegetation type is a mix of grasses and clovers. In addition to the 17 acre field, there are approximately 6 acres pasture area sparsely treed or fully cleared in the area of barns and house. Driveway is quarter mile long and has loop at end near the buildings for large trailers and trucks. The driveway is constructed of 1 foot deep crushed rock on top of geotextile, and is 12 feet wide.
Pasture is equipped with wheel line irrigation system capable of irrigating field with up to 230 gallons per minute. There is an irrigation pond near the creek with a 20 horsepower 3 phase pump running off a 40 horsepower electric phase converter and 5 inch aluminum mainline for field. There is a fully concrete dam with wooden sluice gate on the creek for backing up all water during summer irrigation. A 40 horse phase converter is contained in the pump building. Senior water rights are transferable to new owner.
Numerous animal paddocks exist near the homesite, all with electric wire as the 3rd wire, and some with sheep fencing.
The land is mostly flat except for the creek valley and is mission silt clay loam soil type – excellent for pasture and hay. Pend Oreille River boat launch is just two miles away, Highway 95 is just four miles, and the property is about a quarter mile on well-maintained county gravel off paved Dufort Road. Downtown Sandpoint is 13 miles to the north. Coeur d'Alene is 30 miles to the south. Spokane airport is 75 miles and takes an hour and 15 minutes to get there.
Phone service is provided by cellular. Typically there is either 3 or 4 bar strength on AT&T or Verizon. Electricity is Northern Lights Coop and is all underground with 200 amp service for all buildings. High speed internet is provided by line-of-site radio and regularly meets or exceeds 3 Mbps download and upload speeds. Both the barn and house are setup as wireless hot spots, thus the internet provides the ability to work from home in house or barn.
The house:
House is new as of 2010.
Timber frame home with all hardwood Birch floors, pine tongue in groove walls and ceilings. There is no drywall in the house other than behind tile. Great room with cathedral ceilings insulated with 12 inches of Optima blown-in fiberglass insulation for incredible energy efficiency. Passive solar design with main windows of house oriented to the south. Custom hardwood cabinetry in many rooms with dovetail solid wood drawers and all slide-out shelves. Countertop is Corian.
Efficient wood stove and ceiling fans provide heating for the whole house. Thermostatically controlled Cadet heaters for the bathrooms. Septic tank and drainfield. Tiled mud room and laundry, 2 tiled showers with super waterproof Kerdi membrane as the backing of the tile. Kitchen has double oven, pantry, dishwasher, range with hood, double basin sink and island plus Corian counter tops. Custom wood tops in other rooms. Fire sprinkler system throughout house with alarm. Milgard beige vinyl windows with double hung, single hung, casement, and picture windows. Master bedroom equipped with cast iron clawfoot tub.
Roof is beige metal and siding is Hardiplank with Smartrim. Foundation is concrete perimeter (stem wall) insulated, fully sealed against moisture, and vented to the inside of the house, thus there are no mold or mildew problems. Perfect for secure dry storage.
House dimensions: 36 x 36 feet.
The yard around the house has a buried sprinkler system with water provided by the main pasture irrigation system.
The barns:
Main barn was completed in 2006. It is a combination of post and girt and stick frame built on concrete piers with continuous footings. Thus there will be no rot. It is set up for cows or horses. Roof style is gambrel. Second and third floor of barn can be used as apartment or office and has tiled shower and fully equipped kitchen. Oak cabinetry. Countertop is Corian.
Barn has its own septic tank and drain field. Approximately 1300 square feet in the second and third floors. Flooring is native hardwood Birch.
Windows are Milgard tan vinyl double pane single hung and double hung. Siding is Hardiplank. Roofing is tan metal. Woodstove and Cadet heater provides heat. Dimensions: 36 x 32 feet.
Hay barn is new as of 2014 and is constructed of 6x6 posts, double trusses, and purlins. The posts are set on concrete piers and not in the ground so they will not rot. Roofing is tan metal. Siding is locally milled rough-sawn pine plank.
Barn dimension is 48 x 36 feet.
House and main barn are wired to run from single generator.
Other buildings:
There is a garden shed built in 2007 atop an 8 foot deep fully poured concrete root cellar in which also resides the pressure tank and domestic well pump controller. The well is 14 feet deep by 4 foot diameter and resides next to the creek. Water rights exist and are transferable to new owner. The water flows from the basin and is pure, fresh, and cold.
All buildings on the property match in color and windows and roofing.
Please contact Patti Eddy with United Country - Strategic Relocation Realty for more information. 208-627-8148 or www.StrategicRelocationRealty.com